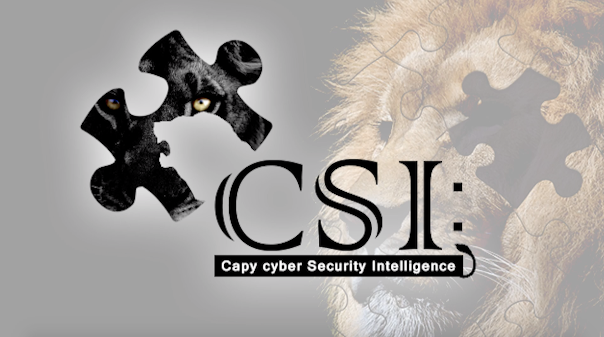 Capy Inc.. has opened a Facebook group [CSI: Capy cyber Security Intelligence].
This is a special group that sends out information specializing in cyber security, which was established to fulfill the earnest wish of all humankind, "I want you to use Web services with peace of mind."
We will keep you informed about IT security, interviews with industry celebrities, and security columns.
If you are interested, please fill in the required information in the form below and send it.
There is no charge for joining the group or viewing the content.
Content posted in the past (partial)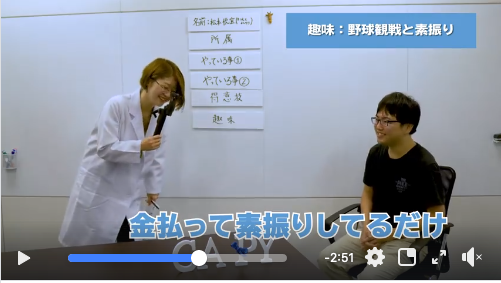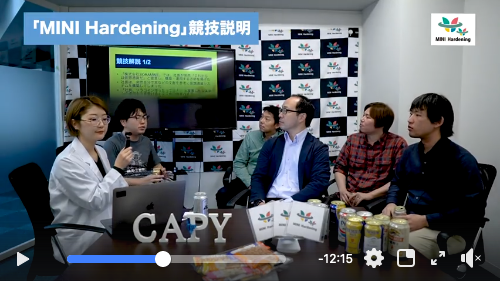 Note
The personal information you provide will only be used when you are invited to the Facebook group.
It will not be used for other matters or provided to a third party.
Application flow
(1) Please fill out the form below and apply.
(2) The person in charge will send an email to the application form via Facebook at a later date, so please press the join button.
※ You can only join the group via that email, so please check your email.
(3) You can see the contents of the CSI group by visiting Facebook.